English Breakfast Teabags – 72 Count
(0)
Out of stock
Email when stock available
QuikTea English Breakfast Tea is layered in deep flavors from Northeast India. Rich in British Tradition, it Inspires with its daring and dark taste. Enjoy the full-bodied, robust, rich cup with a dash of milk and sugar to taste with your morning breakfast for a fresh start of the day!.
A wholesome treat! Our delicious teas are sure to satisfy your taste buds plus appeal to the various tastes of everyone in your family or office.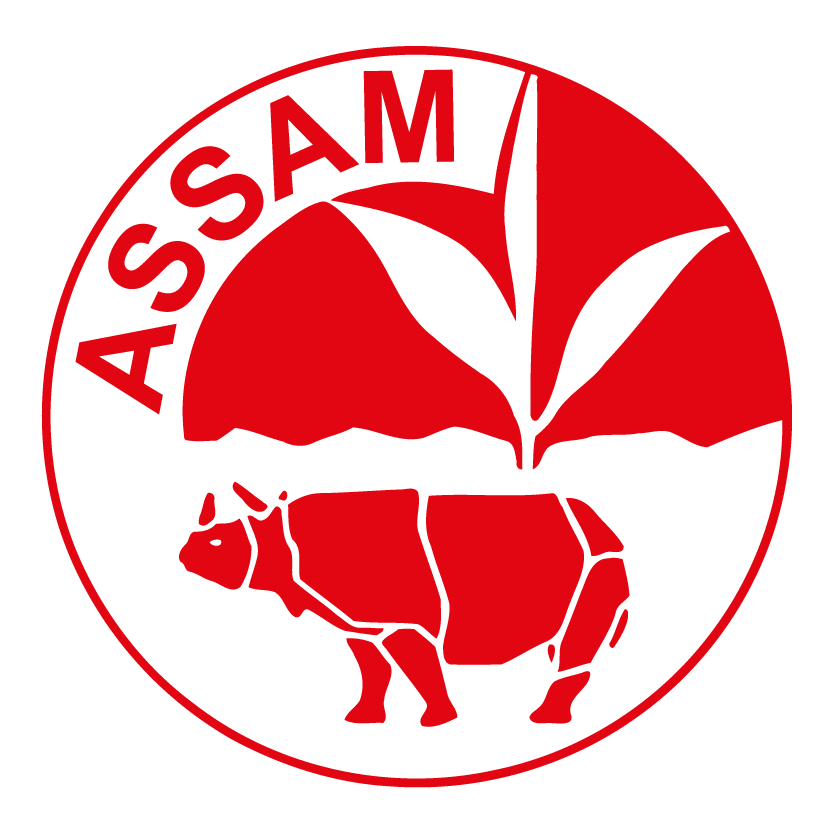 The robust flavor of Assam Tea combined with the fragrant cardamom gives you a healthy punch in your day.
Each box includes 72 individual English Breakfast Teabags (Also available in other flavors such as Cardamom Teabags)
Product of Assam, we proudly carry Assam's Rhino logo
Non GMO and All Natural with no preservatives
TEA BENEFITS: The wonderfully aromatic and robust flavors of Assam tea blends provide a boost to your health! These teas have been known to provide your body with antioxidants and anti-inflammatory properties to keep you at your best! The tea also contains flavonoids that contribute to a healthy heart. Flavonoids are a type of antioxidant generally found in fruits and vegetables. Regular consumption of flavonoids can reduce the risk of coronary heart disease, in addition to lowering blood pressure and cholesterol.
Start with fresh, cold water in a kettle/pot.
Place a QuikTea English Breakfast teabag in your favorite cup or mug.
Bring water to a rolling boil and immediately pour over your teabag.
Cover and steep for a good 3 minutes.
Remove the teabag, relax and enjoy!
Additional Notes: Enjoy your tea hot as is or add milk/sugar if that's your style. You can even serve as an iced tea (cold or hot brew) for those hot days that call for a smooth and refreshing treat.
Full bodied Assam Black Tea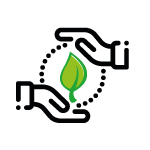 Ethically Sourced
All of our products are harvested and produced in a sustainable and responsible fashion for a great, amazing taste every time!
Nature's Goodness
Simplicity – guaranteed!
With simple, easy to understand ingredients, we are committed to providing all natural products free of synthetic colors, flavors and preservatives!
All-in-One Convenience
Our pouches contain all you need for a perfect cup every time – just add hot water, stir and ENJOY!