Cleanse and Detoxify Tea Bag Bundle
(0)
Antioxidants and a healthy digestive system – two things you can expect from our Cleanse & Detoxify Tea Bag Bundle. Make this collection of traditional, soothing Ginger Tea and fresh Green Tea (plucked right from the Himalayas!) your daily go-to.
This bundle contains 1 box each of 72 count Ginger Tea bags and 60 count Green Tea bags.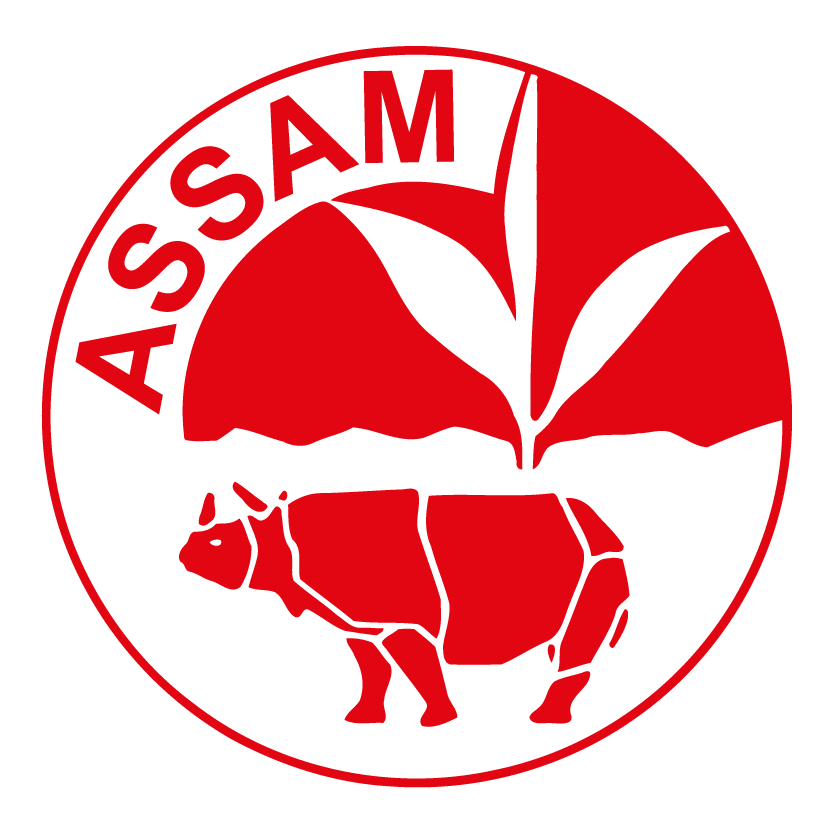 The calming and healthy flavor of Green Tea along with the robust and earthy flavor of ginger gives you a healthy punch at any time in your day.
Each box includes

60 individual Green Tea bags (Also available separately)
and 72 individual Ginger Chai Teabags (Also available separately)

Product of Assam, we proudly carry Assam's Rhino logo
Non GMO and All Natural with no preservatives
GREEN TEA BENEFITS: The wonderfully refreshing flavor of Green Tea provides a boost to your health with antioxidants and anti-inflammatory properties to keep you at your best! Loaded with high minerals and antioxidants, tea may help in strengthening the immune system, making it easier for the body to fight off colds and coughs. Health benefits of Green Tea may also include regulating blood pressure & lowering the risk of heart disease, helping with weight loss and improving bone density, improved brain function, protecting against cancer,
GINGER BENEFITS: Ginger has excellent carminative (relieving flatulence), antioxidant and anti-inflammatory properties. It may help your body fight off chronic diseases like high blood pressure, heart disease, and diseases of the lungs, plus promote healthy aging. Ginger tea is great diaphoretic, it will warm you from the inside and promote perspiration.
Start with fresh, cold water in a kettle/pot.
Place a QuikTea Green tea (or ginger) teabag in your favorite cup or mug.
Bring water to a rolling boil and immediately pour over your teabag.
Cover and steep for a good 3 minutes...
Remove the teabag, relax and enjoy!
Additional Notes: Enjoy your tea hot as is or add milk if that's your style or serve with a slice of lemon and honey if you like.  You can even serve as an iced tea (cold or hot brew) for those hot days that call for a smooth and refreshing treat.
Green Tea Teabag
Ginger Teabag
Full bodied Assam Black Tea
Natural Ginger Extract & Flavor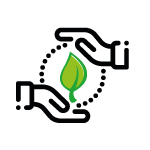 Ethically Sourced
All of our products are harvested and produced in a sustainable and responsible fashion for a great, amazing taste every time!
Nature's Goodness
Simplicity – guaranteed!
With simple, easy to understand ingredients, we are committed to providing all natural products free of synthetic colors, flavors and preservatives!
All-in-One Convenience
Our pouches contain all you need for a perfect cup every time – just add hot water, stir and ENJOY!